Lisa Kudrow nació bajo la influencia del Signo Zodiacal Leo, es una mujer con ambición, fuerza, valentía, independencia y total seguridad en sus capacidades. No suelen tener dudas sobre qué hacer. Sabe dónde quiere llegar y pone todo su empeño, energía y creatividad en conseguir su objetivo. No teme los obstáculos, más bien crece ante ellos. Es una mujer, idealista e inteligente. Como afirmó en alguna ocasión es terca en sus creencias, pero añadiendo que desde una fé y sinceridad absoluta.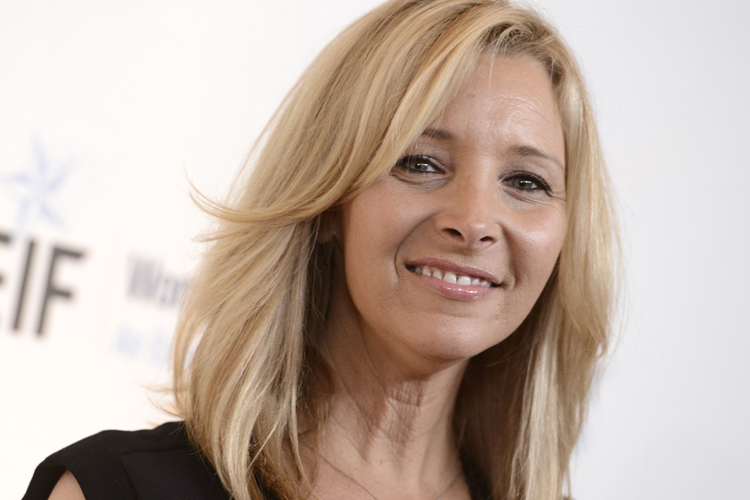 Lisa Valerie Kudrow-Stern nació el 30 de julio de 1963 es una actriz, comediante, escritora y directora estadounidense nominada a los Globos de Oro, ganadora de un premio Emmy y de dos Premio del Sindicato de Actores por sus interpretaciones de Phoebe Buffay en la serie Friends. Es reconocida principalmente por interpretar a Phoebe Buffay y Ursula Buffay en la comedia de situación Friends y por protagonizar las series The Comeback y Web Therapy

Es la hija menor de un matrimonio judío (descendientes de bielorrusos) formado por Lee (médico) y Nedra Kudrow (agente de viajes); tiene una hermana (Helena Sherman) y dos hermanos (David y Derrick). Es de ascendencia bielorrusa, alemana y húngara.

Asistió a la secundaria Portola en Tarzana, California y se graduó en el Vassar College en Poughkeepsie, New York, con un título de grado (Bachelor of Science) en Biología. Trabajó con su padre durante 8 años, siendo acreditada en un estudio científico sobre la relación entre zurdera y cefalea en racimos. Habla fluidamente el idioma francés.

Inició su carrera como comediante siendo miembro de The Groundlings. Actuó en el capítulo 9 de la octava temporada de Cheers interpretando a Emily, una actriz que compartía escenario con Woody.

A finales de los años ochenta mantuvo una corta relación con el presentador de Late Night, Conan O'Brien.

Desde 1995, Kudrow está casada con Michel Stern, nacido en Francia, a quien conoció cuando éste visitaba el set de Friends. Tienen un hijo juntos, Julian Murray (nacido el 7 de mayo de 1998).

Kudrow es prima de la actriz y productora Thea Mann.

Es vegetariana. Actualmente vive en Beverly Hills, Los Ángeles.

https://www.facebook.com/LisaKudrow/

https://twitter.com/lisakudrow