As online commerce evolves, new ways to promote products with a single goal emerge: to capture consumer attention to generate more sales.
This term known as affiliate marketing is intended for people who work with online sales. In doing so, they aim for the articles to achieve a greater scope than they already have. However, we must take into account that consumers are becoming more demanding and know perfectly well the type of advertising that interests when they enter the online market, so we must follow a good strategy.
What is Affiliate Marketing?
Although it may be an unknown term, how it works is really simple. The affiliate is responsible for promoting a particular product and receives a commission for each successful sale or stated goal. This concept emerged in the 1990s with the giant Amazon,a platform that offered the possibility of disclosing thousands of articles. This has spread and is undoubtedly the future for many companies and brands, as it is increasingly sold online and not just physically.
The idea of affiliate marketing is to use your own website to provide traffic to another page. This strategy has become one of the most popular for online casinos that, through third-party pages, attract public to their website. Typically, users who perform this type of marketing are experienced players in that field who generate trust and have a certain notoriety.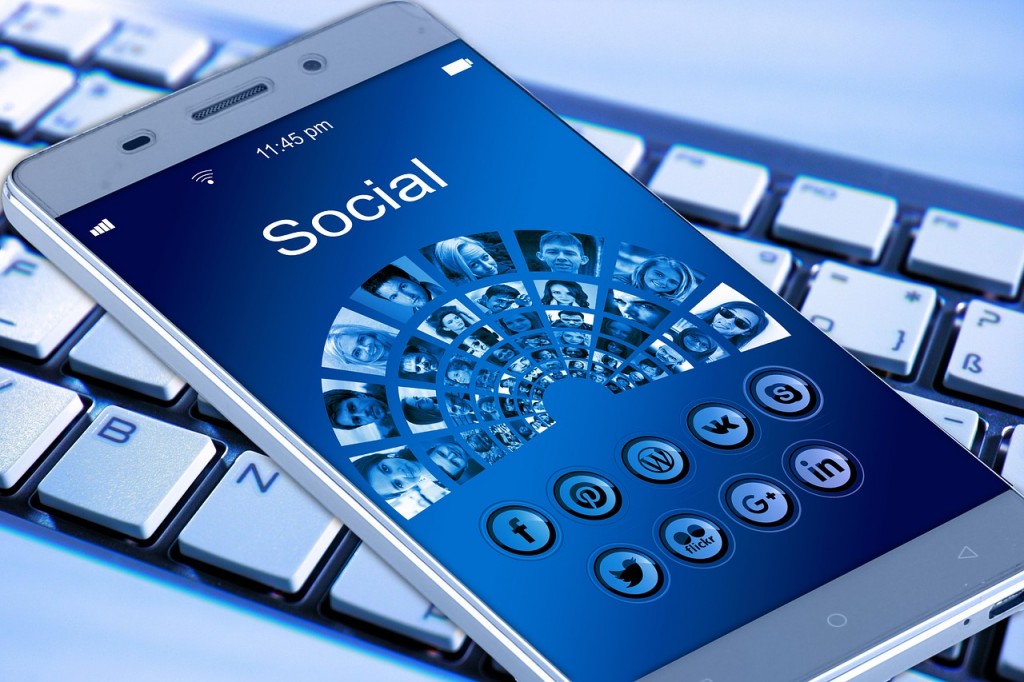 What would the channels be?
We will divide the channels into three main branches. It is highly recommended to have a channel exclusively to perform this type of marketing if we want to get good results.
– Website or blog
One of the main advantages of posting on a website or blog is the freedom available to the affiliate to write what he or she considers. It is completely different from using a social network where there is to stick to a design or a certain number of characters.
– Social networks
Social media is the most commonly used tools to generate sales on the Internet. Facebook, Instagram, Twitter or Pinterest are the most popular names. They have a great reach, just update your feed to find a multitude of ads or influencer promoting a product.
– E-Mail Marketing
It is a simple and at the same time effective strategy in which the affiliate has the possibility to build a relationship with their leads, delivering useful content for those people even generating sales.
How to make money by being an affiliate
The first step will be be to learn about the digital market, i.e. how online sales work, what marketing tools you can use, or your competition, among others.
You'll then need to define a niche market to act. Think about what's in your interest and think it's trending to make the decision easier. Also, fill it with a Google Trends search and learn about the most searched issues on the Internet. Keep in mind that this doesn't mean that choosing a theme that isn't trending won't produce any sales for you. Your sales will depend on the approach you give it and how you promote your proposal by combining marketing actions. Even if your choice isn't on the rise, if you approach it the right way, your chances of making money as an affiliate will increase.
Knowing all this, it's time to choose a good affiliate program which must bring together a number of features for your sales to succeed such as a lot of registered products, good commissions, and a product evaluation to know which of them has the most sales potential.
As soon as we have decided on a specific affiliate program, we must define the product that we want to sell depending on the area in which we are going to develop and the public in which we have it. An offer must be well structured for it to be successful.
With all this, you'd be ready to start making money as an affiliate. Promoting products digitally is an extraordinary way to make money from home. There is no doubt that affiliate marketing is the future.